CREATIVE DIRECTOR since 2014
Anna is Creative Director for eCommerce site the-best-cards.com (launched 2014). It is online boutique studio specializing in design & printing services with key focus on wedding invitations stationery items. Studio sells designs and products online and serves clients in Canada and in the US. Studio carries exclusive styles (some incorporate hand drawn artworks) that can be fully customized during online ordering process.
Anna provides creative management for all the work performed in studio and oversees all steps of development for every single product created. Workflow includes creation of graphic layouts, calligraphy, selection of materials. Design stage is then followed by production process including prepress, dealing with paper & embellishment suppliers, printing, assembly process, and delivery to client.
ONLINE STORE CONCEPT
Anna says, "I wanted to do create an estore that carries unique, locally designed products, which can be easily customizable during ordering process. Most of competitors offer either limited customization options or limited embellishment choices. In collaboration with Senior Front End Developer, we were able to create ecommerce site that fully serves our needs. Products on the-best-cards.com have special customization options that are easy to use and have clear visual presentation."
ONLINE & OFFLINE MARKETING, SEO
Anna is in charge of managing all online and offline presence for the-best-cards.com on Google and Facebook advertising, YouTube channel, presence in social media (Pinterest, Instagram, Facebook & more ) as well as presence at vendor lists blogs, and theme groups.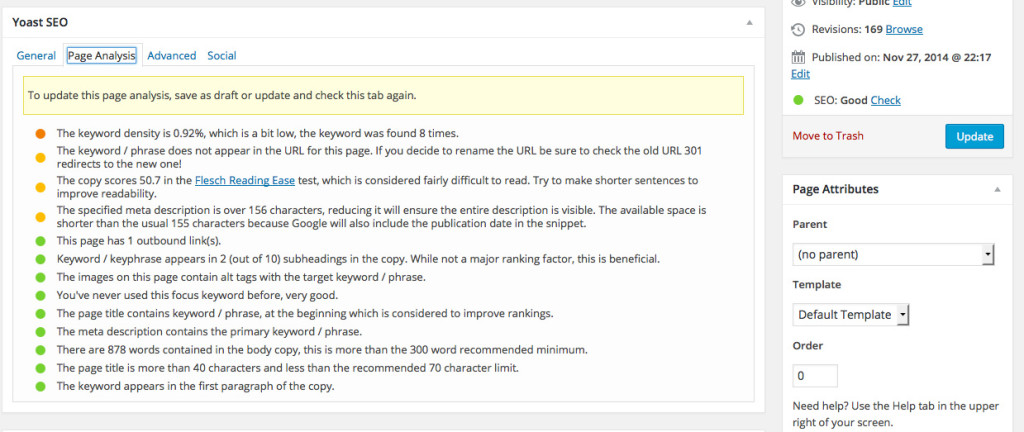 DEALING WITH CLIENTS
Anna says, "Great customer service is major part of success for every business, especially for ecommerce sites. Clients feel more comfortable to place an order online when they get instant responses to their requests & questions". Anna directly communicates with clients over the phone or email providing consultations and taking care of customer support on daily basis. the-best-cards.com collected many testimonials since 2014 from clients who appreciate not only exceptional service, but great customer service:
TESTIMONIALS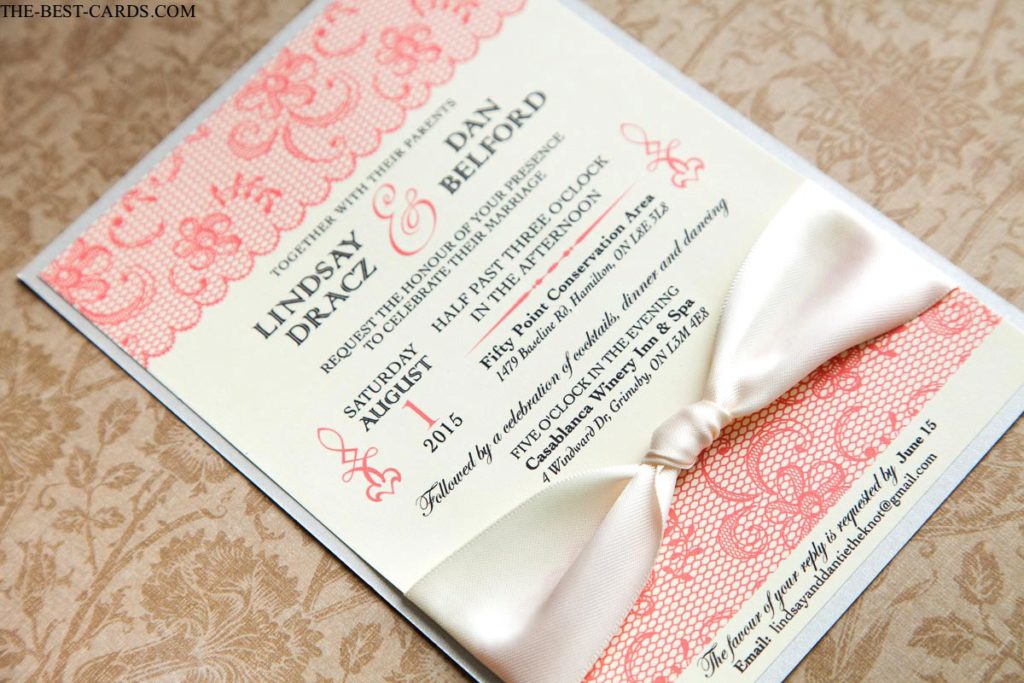 Lindsay and Dan
"I just ordered my wedding invitations. I worked well with Anna the owner of the-best-cards.com all by email, which made everything convenient. She was quick to respond to emails, was able to work with my color theme (coral / silver). Most of all they were within my budget. I received them in just under a week deliver to the door for a small fee. When you talk about service, we received an elegant product with great service. If you were looking for great invitations, I would strongly recommend."
Mounira and Patrick
"We ordered our wedding invitation from the-best-cards.com and we are more than happy with the final result. It was amazing! At the beginning, we weren't sure on each detail of our cards and we have worked with Anna, the owner who gave us some ideas to customize our card. She is really pleasant to work with, very accommodating, very professional and detail-oriented. She is creative and does an excellent job. We truly recommend her and you will be satisfied with the quality of her work. Merci Anna!"
Rana and Andrew
"We would like to thank you sincerely for the great job you did on our cards. We love them and we are getting a lot of good feedback. It was pleasure having you as our card designer and will be definitely recommending you to our friends and writing a good review. The timing, professionalism and quality of service was simply excellent! Thank you Anna!"