Welcome to My Portfolio
My name is Anna Scetinina and I am a full-time freelance creative professional from Toronto, ON. I specialize in art direction, photo production, photography, graphic design, illustrations, UI/UX design. I have been in the field for over 15 years and provided services to some well-known clients and brands in Canada including Sephora Canada, YM Inc, Black River, Ddrops, and more.
My work was published in magazines, seen in retail malls across the country, featured in media and received recognition and awards at local and international contests.
If you love photography, art, and design, browse through my site and you'll feel right at home here!
LEADERSHIP SKILLS
Anna is creative and marketing professional with strong leadership, organizational, time management and initiative skills.
With over 15 years of professional experience, Anna brings a proven knowledge of marketing management, artistic direction, leadership, strategic thinking, and artistic vision to Canadian and global clients in fashion retail, advertising, health, food/beverage, education, financial, and other industries.
Anna has experience in overseeing creative and marketing projects from developing stage through the final execution. Anna has a strong ability to plan, prioritize, and manage timelines. Her excellent communication abilities at all levels help to successfully guide creative team, and establish work process that can lead to premium results.
AREAS of EXPERTISE
Marketing Management & Budget Planning |Campaign Planning | Art Direction & Production | Photography Production: photo production crew hiring (photographers, models, prop stylists, wardrobe stylists, hair, and make-up artists, location scouting) | Team Leading | Time Management | Success Measurement
CREATIVE SKILLS
PHOTOGRAPHY | Photo production including planning, shot list, style & trend boards, talent scouting, studio and on location photography (fashion, tabletop, portrait, product), prop scouting & styling, image processing, image organization & storage.
PHOTO RETOUCHING | High end photo retouching of fashion, beauty, portrait, and product images for various media platforms (from oversize outdoor signage and retail marketing elements to images used in magazine layouts, advertisements, and online/social media). Complex image manipulation and photo compositing, light & color correction, close cropping.
ILLUSTRATIONS | Hand, vector, and raster illustrations, technical Illustrations, sketching, character illustrations, children book, product and packaging, fashion, wall art, invitation, and magazine illustrations.
UI/UX DESIGN | Wireframes, prototypes, web layouts, Word Press, HTML, CSS, E-commerce, social marketing, SEO & Google Analytics.
GRAPHIC DESIGN | Branding, layout design, product design, graphic art, typography, calligraphy, story boarding & mock-ups, copy editing, prepress.
---
TECHNICAL SKILLS

---
CLIENT LIST
---
AWARDS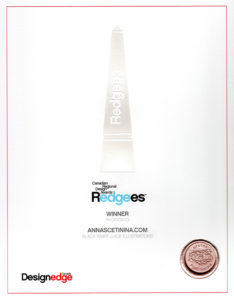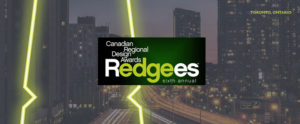 Anna is creative professional with can-do attitude, creative eye and precise attention to details. Every project or task she touches bears her stamp of talent and quality mark. Her multi-tasking and organizational skills are excellent, she follows up and takes action to ensure the successful completion of every project stage. I would recommend her highly.
I have had the pleasure of hiring Anna for some time sensitive and challenging retouching work for a world leading retailer. Anna is always the utmost professional and delivers the highest quality work on time and above and beyond expectations! What more can one ask for? I would not hesitate to hire Anna again for any retouching or image compositing requirement. She is a joy to work with!
I had the pleasure of working with Anna on photographic projects for many years while I was Art Director at YM Inc. for their Urban Planet brand. Always a consummate professional, Anna would help bring my vision to level I could never achieve on my own through her amazing skills. Her retouching work was always flawless, and she always knew what I was looking for in an image with minimal direction. Fast, professional, kind and just a wonderful person – I would highly recommend Anna.
I had the privilege to work with Anna Scetinina at YM Inc. Anna always struck me as extremely talented in the field of Graphic Design; her abilities in retouching; and her artistic creativity. I remember one instance when a project was in a crisis and needed some changes that I did not think was possible under the circumstances. Thankfully I approached Anna for her assistance, and not only did she amazingly fixed all the issues very quickly, but she further improved it by making more changes. Along with her friendly and professional attitude, I know that Anna will immediately add value to any teams or organization she is part of.
I had the enjoyable opportunity to work with Anna while at YM Inc. An extremely creative and dedicated worker, Anna was always a cheerful and helpful person, who always had new ideas to make out work together even better, even when she was extraordinarily busy, she managed to always meet our tight deadlines. A kind and creative person with an excellent work ethic, I would highly recommend Anna to anyone.
---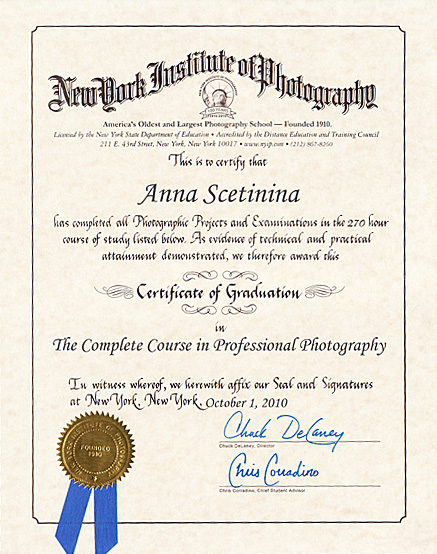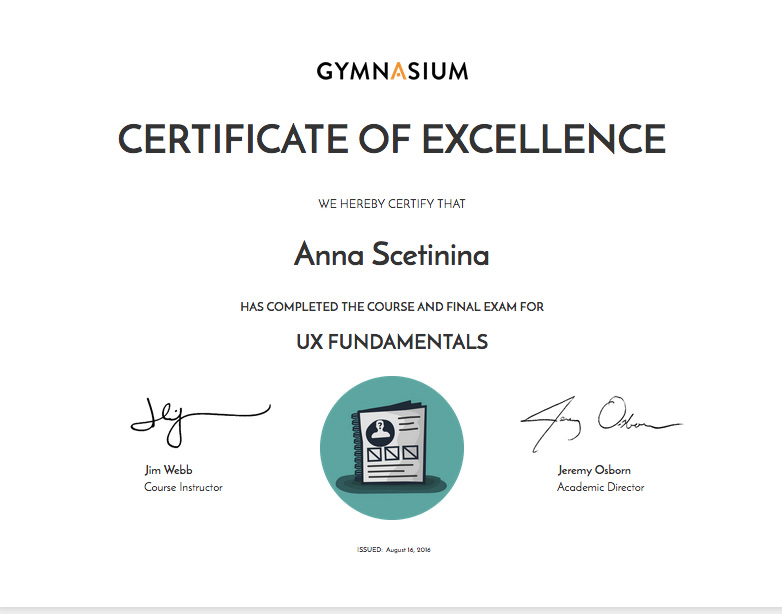 ---
Colors and Lines

My art is all about lines and details some of which are done using the magnifying class!
Founded in XVIII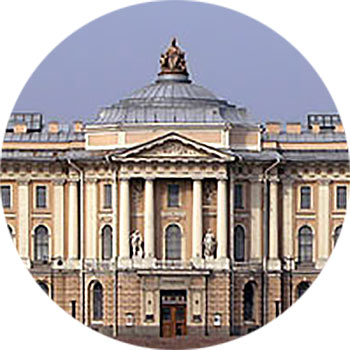 I am incredibly proud to be the alumni of the most famous Russian Art School located in St.Petersburg.
Art History

For two years I was teaching Art History and Architecture at The Art University of Chisinau in Moldova.
Trough the Lens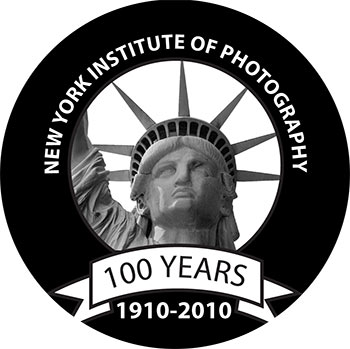 Thanks to Professional Photography Course at the NYIP, I never use an automatic mode on my Canon 5D.
On Set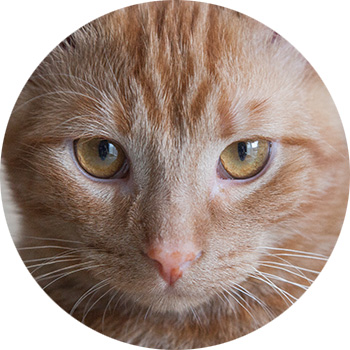 I live in Toronto with my husband, our son, and our cat, who loves to star when the strobe lights are on!
Zen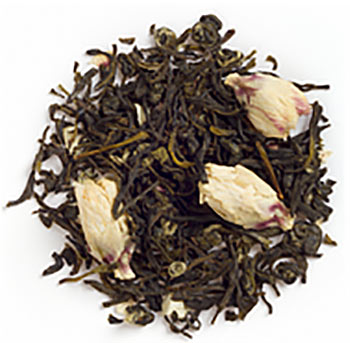 This pure heaven tea is the best way to balance mind and soul and get into creative mood! Buddha's Blend by DAVIDsTEA